XBOX GAME PASS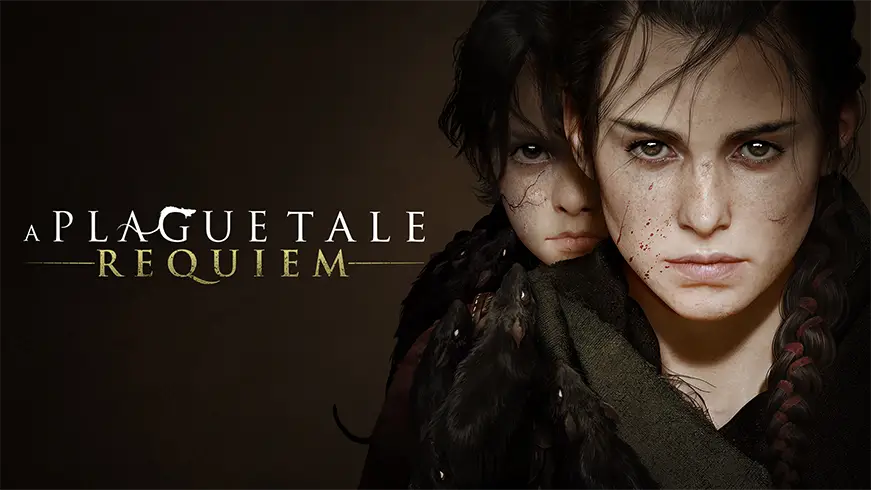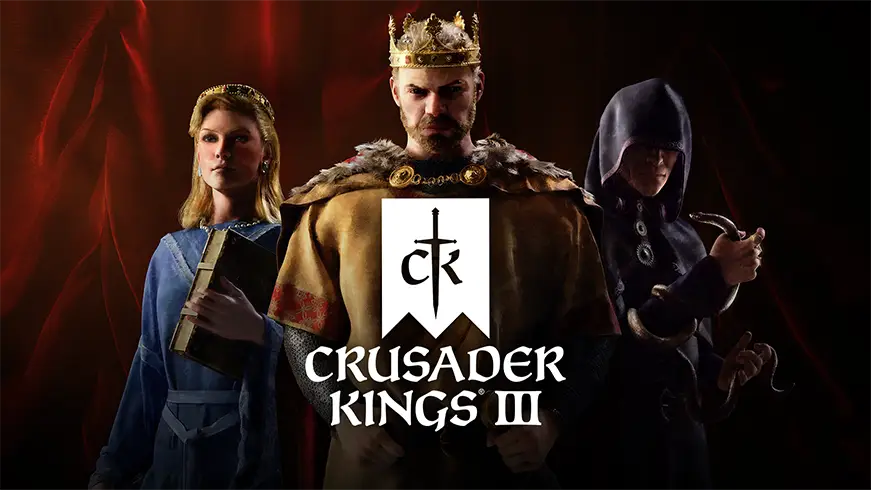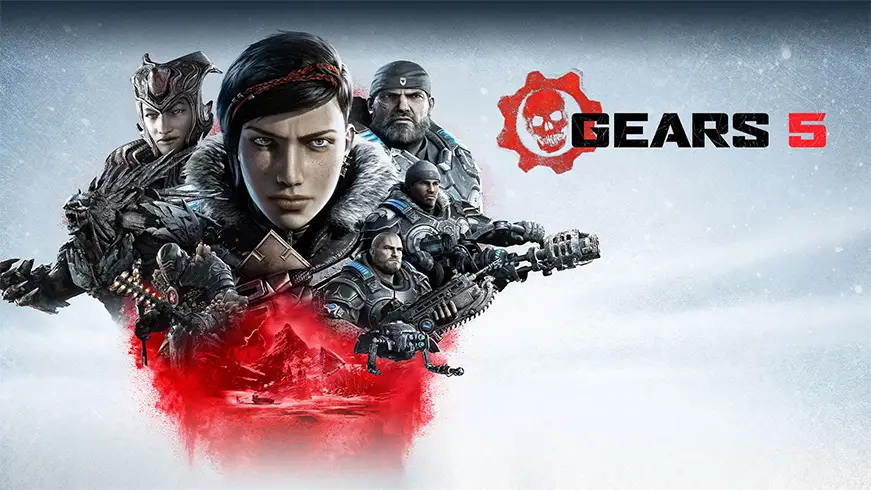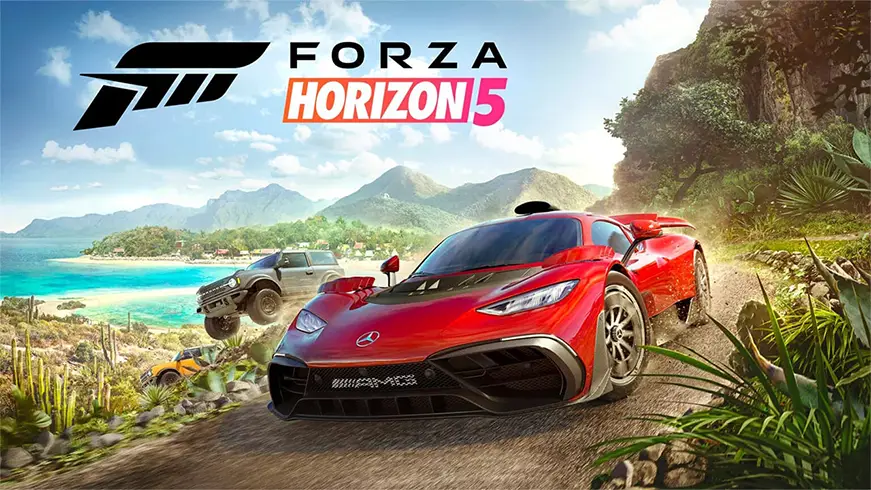 XBOX GAME PASS
You will purchase Game Pass Ultimate
Why buy from us. Xbox game pass
We guarantee you support throughout the entire time you are using our account.
You have a problem with your account, we can solve it within 5 minutes.
Quick response from an operator.
You don't have to wait or provide access to your PC to activate your account. Everything happens automatically by the software.
You also don't have to wait for CODEX or CPY to crack the game. And it will appear on torrents.
Our service is designed for the budget-friendly, low-cost option of buying new games.
Game description
Once purchased, you'll have access to our Microsoft Store account with a 3/6/12 month Xbox Game Pass subscription (auto-renewal) which includes over 140 games! See the full list of games included in the subscription here https://www.xbox.com/ru-RU/xbox-game-pass/games. The games have no regional restrictions.
Game list:
List of games, as of the day of publication, games subject to change and deletion.
Forza Horizon 4: standard edition
Gears 5: ultimate edition
Sea of Thieves: Anniversary Edition
Forza Horizon 5: standard edition
Halo Infinite
Microsoft flight simulator standard
Lego® Star Wars™: Skywalker. saga
ARK: ultimate survivor edition
Crusader Kings III
Dead Cells
Dead by Daylight Windows
DEATH STRANDING
DOOM Eternal Standard Edition (PC)
DRAGON QUEST BUILDERS 2
Empire of Sin
Europa Universalis IV - Microsoft Store Edition
Pros:
The price of the game is many times lower than in the official Microsoft Store. Online mode is available, you can play with friends You will get all achievements on your personal account You will play from your xbox console companion account You will have your personal nickname and your personal walkthrough
📝 Instructions (must-read)
Before you buy.
Update windows to the latest version
Turn on the Windows Update service (If not activated)
Log out of your Microsoft Store account and make sure your computer meets the minimum requirements for the game.
Register or log in to your XBox account. So that you don't accidentally log in to a purchased account. As your achievements and walkthroughs may be confused.
After that, we buy the goods.
🔴IMPORTANT INFORMATION:
Changing your password and any account details is strictly prohibited. If you try to change your details, you will automatically receive a ban.
One key, per PC.
You can only play from your Xbox live account.
You can set up your own nickname in the Xbox App settings.
All in-game achievements are only stored on your Xbox live account.
Automatic game updates.
There is no dual play mode on the same screen.
Activation of the game only on Windows 10 PCs.
No activations are available on the Xbox One.
We do not issue activation codes, subscriptions are activated by logging into our account.
When changing CPU or motherboard, write to the administrator in advance to transfer the licence. Portability is only available for those who have purchased for 12 months.
Attempts to change account details may result in partial or complete blocking of the account with no refund
Refunds are available if you have not activated account.
EA subscription, Uplay and other plug-in services are not available.
Некоторые игры могут не устанавливаться или не запускаться из за особенности активации.
* online works and is guaranteed at the time of purchase. If Microsoft later blocks this feature, no claims are accepted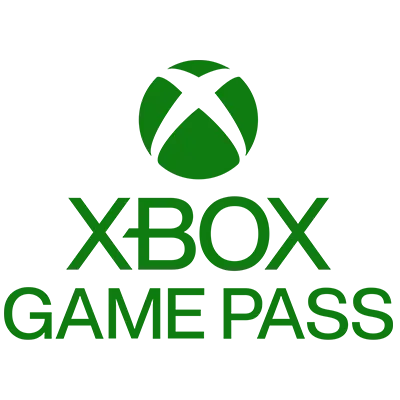 92.78
Platform

Microsoft Store

Release date

March 20, 2018

Evaluation by metacritic users
System Requirements
Supported languages
Russian, English, French, Italian, German, Spanish, Czech, Hungarian, Japanese, Korean, Polish, Portuguese, Portuguese, Chinese, Spanish Lat. Am., Chinese (tr.), Turkish
Feedback from the payment system: