Microsoft Flight Simulator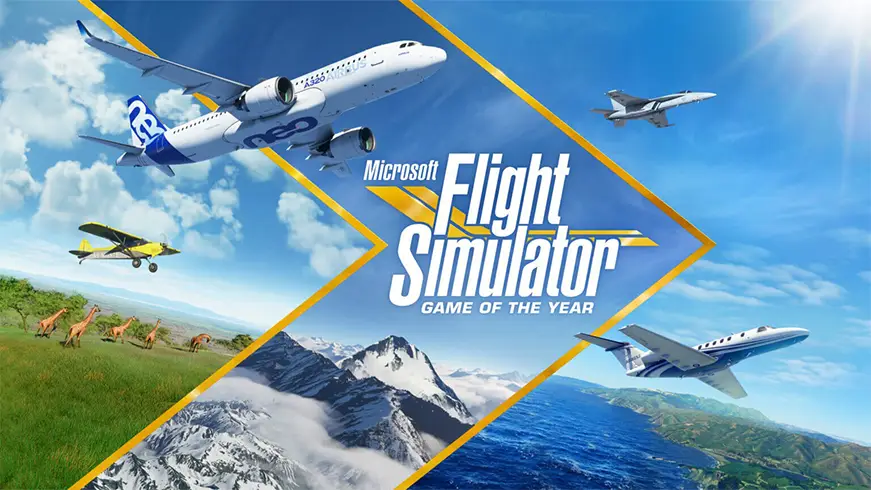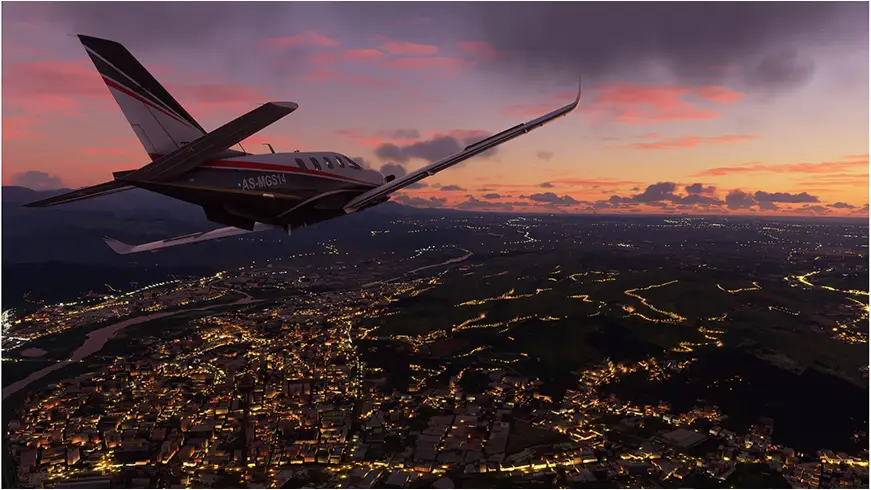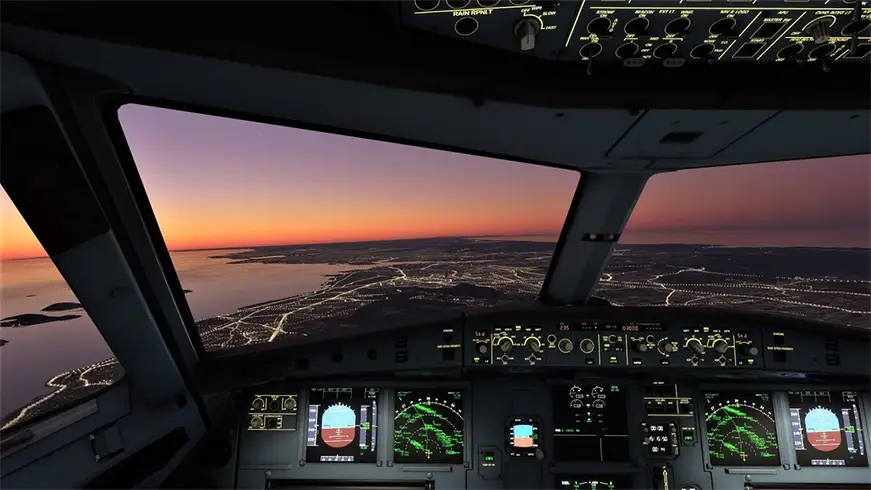 Microsoft Flight Simulator is a series of civilian flight simulators produced by Microsoft Corporation. MSFS differs from many flight simulator series by its very realistic normal flight physics, and as a consequence, the great complexity of aircraft control. Disruptive modes, unlike, for example, the game "IL-2 Sturmovik" are modeled simplified due to the specifics of the simulator - performing transport flights, modes which are far from disruptive. The presence of virtually all the major airports in the world with realistic data, realistic terrain (from Flight Simulator 2002 version the entire globe is modeled), realistic weather conditions, excellent graphics make this simulator series one of the best in its class.
You will purchase Microsoft Flight Simulator, and you can additionally purchase Forza horizon 4 ultimate edition in one transaction
Why buy from us Microsoft Flight Simulator
We guarantee you support throughout the entire time you are using our account.
You have a problem with your account, we can solve it within 5 minutes.
Quick response from an operator.
You don't have to wait or provide access to your PC to activate your account. Everything happens automatically by the software.
You don't have to wait for CODEX or CPY to crack the game. And it will appear on the torrent.
Our service is designed for a budget and cheap option to buy new games.
Game description
Microsoft Flight Simulator is the next generation in the most popular flight simulator series. From light aircraft to wide-body aircraft, you'll experience a variety of detailed re-creations of aircraft in an incredibly lively and realistic world. Create your own itinerary and fly anywhere in the world. Fly at any time of day and prepare to deal with the vagaries of the weather in real time.
Note
Microsoft Flight Simulator Premium and Microsoft Flight Simulator Deluxe content is only available when you use our Xbox live account in the Xbox console Companion App and turn off the Internet after launching the game.
Standard content is available from your personal Xbox live account, online mode is available.
Pros:
The price of the game is many times lower than in the official Microsoft Store. Online mode is available, you can play with friends You will get all achievements on your personal account You will play from your xbox console companion account You will have your personal nickname and your personal walkthrough
📝 Instructions (must-read)
Before you buy.
Update windows to the latest version
Turn on the Windows Update service (If not activated)
Log out of your Microsoft Store account and make sure your computer meets the minimum requirements for the game.
Register or log in to your XBox account. So that you don't accidentally log in to a purchased account. As your achievements and walkthroughs may be confused.
After that, we buy the goods.
🔴IMPORTANT INFORMATION:
Changing your password and any account details is strictly forbidden. If you try to change details, you will automatically receive a ban.
One key, per PC.
You can only play from your Xbox live account.
You can set up your own nickname in the Xbox App settings.
All in-game achievements are only stored on your Xbox live account.
Automatic game updates.
There is no dual play mode on the same screen.
Activation of the game only on Windows 10.11 PCs.
No activations are available on the Xbox One, S, X.
We do not give out activation codes for the game, the game is activated by logging into our account.
When changing CPU or motherboard, write to the administrator in advance to transfer the licence.
Attempting to change account details may result in partial or complete blocking of the account, with no refund
Refunds are available if you have not activated account.
* online works and is guaranteed at the time of purchase. If Microsoft later blocks this feature, no claims are accepted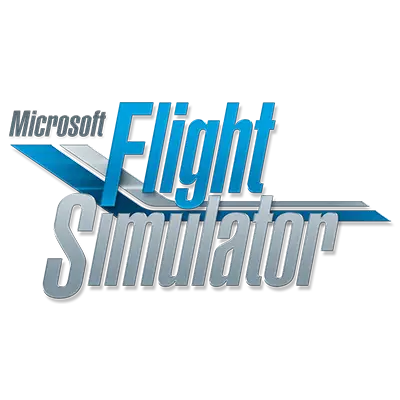 96.04
Platform

Microsoft Store

Release date

June 9, 2020

Evaluation by metacritic users
System Requirements
Minimum
CPU
Intel i5-4460 | AMD Ryzen 3 1200
GPU
NVIDIA GTX 770 | AMD Radeon RX 570
Recommended
CPU
Intel i5-8400 | AMD Ryzen 5 1500X
GPU
NVIDIA GTX 970 | AMD Radeon RX 590
Supported languages
Russian, English, French, Italian, German, Spanish, Polish, Br. Portuguese, Dutch, Finnish, Japanese, Norwegian, Swedish
Feedback from the payment system: