Hi-fi Rush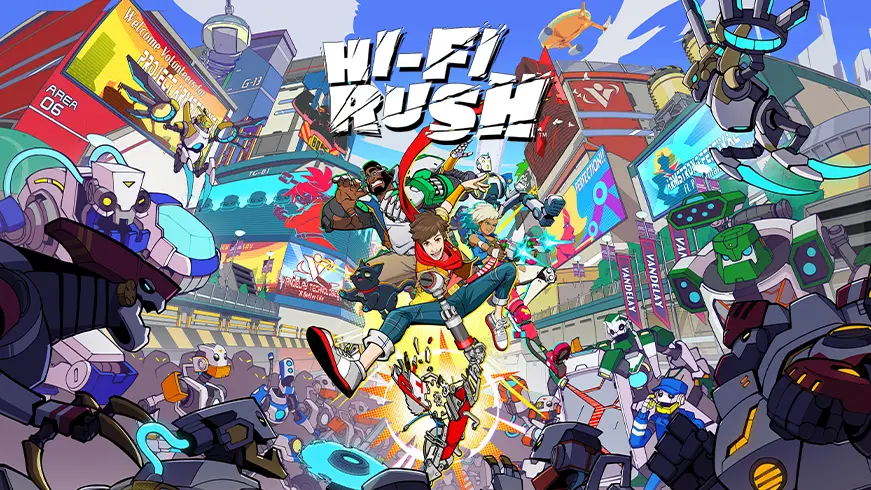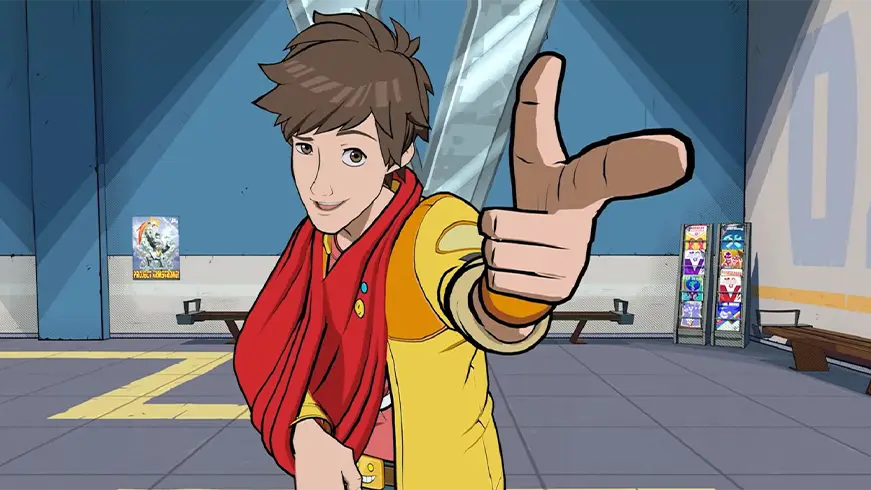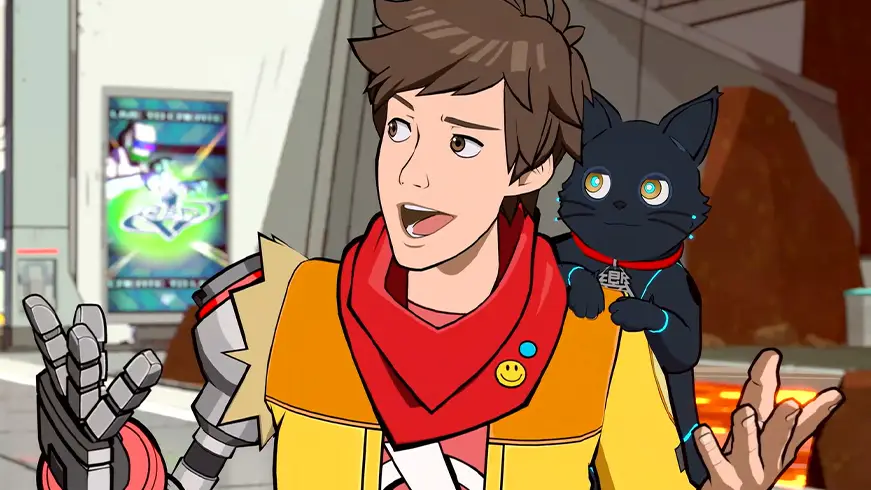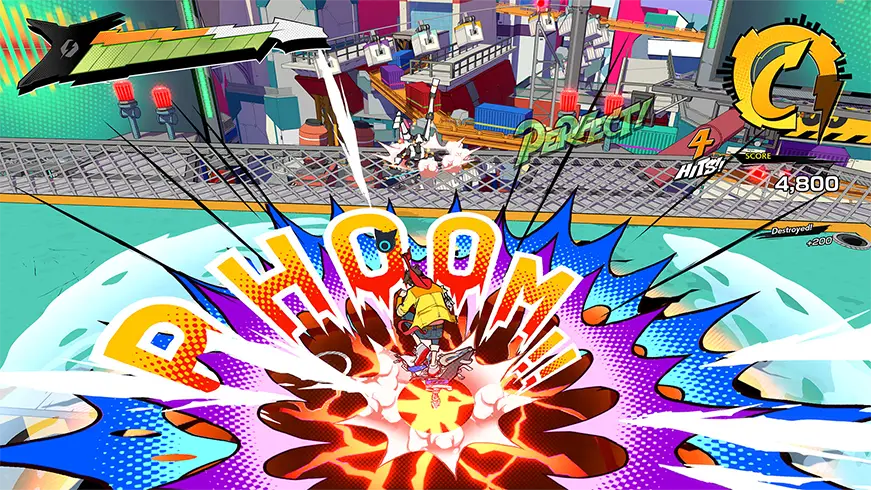 Catch the beat with budding rock star Tea and his crew to challenge an evil mega-corporation! Hi-Fi RUSH is a new action thriller from Tango Gameworks, with music calling the shots!
Hi-fi Rush: Standard edition
Why buy from us Hi-fi Rush
We guarantee you support throughout the entire time you are using our account.
You have a problem with your account, we can solve it within 5 minutes.
Quick response from an operator.
You don't have to wait or provide access to your PC to activate your account. Everything happens automatically by the software.
You don't have to wait for CODEX or CPY to crack the game. And it will appear on the torrent.
Our service is designed for a budget and cheap option to buy new games.
Game description
TEA AGAINST ALL
During an illegal experiment at a corporation, a player was mistakenly soldered to Chai's heart and so the kid was found to be a defective specimen. Now he has to fight for his freedom in a colourful animated world where everything obeys a musical beat - puzzles, enemies, even jokes and altercations!
LET'S HAVE A SLAM!
Fight back the hordes of robots and move to the beat of the music, performing spectacular moves and co-op attacks with partners! Want to show off your skills? Keep up the rhythm to earn as many points as possible.
REBELS AGAINST BOSSES
Gather a squad of colourful allies and get into the heart of a soulless corporation, where the heads of every department - from production to advertising to finance - are waiting to meet you. Each and every one of them is ready to protect the company's bottom line, so get ready for some crazy battles with a unique soundtrack!
DON'T FORGET THE HEADPHONES
Amazing original tracks await you, as well as songs from Nine Inch Nails, The Prodigy, The Joy Formidable and many other bands. Want to show off your Hi-Fi RUSH skills to the world? Help is at hand with a streaming mode which swaps out copyright-protected music for original tracks produced for the Hi-Fi RUSH broadcasts.
Pros:
The price of the game is many times lower than in the official Microsoft Store. Online mode is available, you can play with friends You will get all achievements on your personal account You will play from your xbox console companion account You will have your personal nickname and your personal walkthrough
📝 Instructions (must-read)
Before you buy.
Update windows to the latest version
Turn on the Windows Update service (If not activated)
Log out of your Microsoft Store account and make sure your computer meets the minimum requirements for the game.
Register or log in to your XBox account. So that you don't accidentally log in to a purchased account. As your achievements and walkthroughs may be confused.
After that, we buy the goods.
🔴IMPORTANT INFORMATION:
This product will be distributed by the game pass sub list. Our recommendation is 3 months. The game is designed for 8 hours of gameplay
Changing your password and any account details is strictly forbidden. If you try to change details, you will automatically receive a ban.
One key, per PC.
You can only play from your Xbox live account.
You can set up your own nickname in the Xbox App settings.
All in-game achievements are only stored on your Xbox live account.
Automatic game updates.
There is no dual play mode on the same screen.
Activation of the game only on Windows 10.11 PCs.
No activations are available on the Xbox One, S, X.
We do not give out activation codes for the game, the game is activated by logging into our account.
When changing CPU or motherboard, write to the administrator in advance to transfer the licence.
Attempting to change account details may result in partial or complete blocking of the account, with no refund
Refunds are available if you have not activated account.
* online works and is guaranteed at the time of purchase. If Microsoft later blocks this feature, no claims are accepted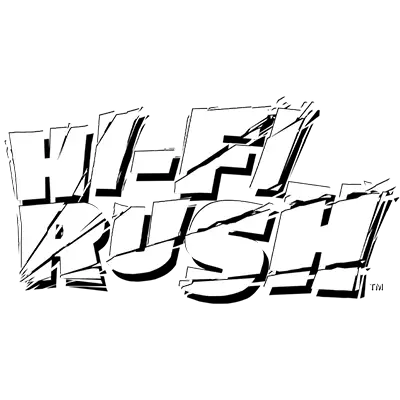 96.04
Platform

Microsoft Store

Release date

Jan. 26, 2023

Developer

Tango Gameworks

Evaluation by metacritic users
System Requirements
Minimum
CPU
Intel Core i5-6500, Ryzen 3 1200
Recommended
CPU
Intel Core i7-6700, Ryzen 5 1500X
GPU
RTX 2070, RX 6600, Arc A750
Supported languages
Russian, English, French, Italian, German, Spanish, Arabic, Spanish Lat. Am., br. Portuguese, Polish, Simplified Chinese, Traditional Chinese, Japanese, Korean
Feedback from the payment system: