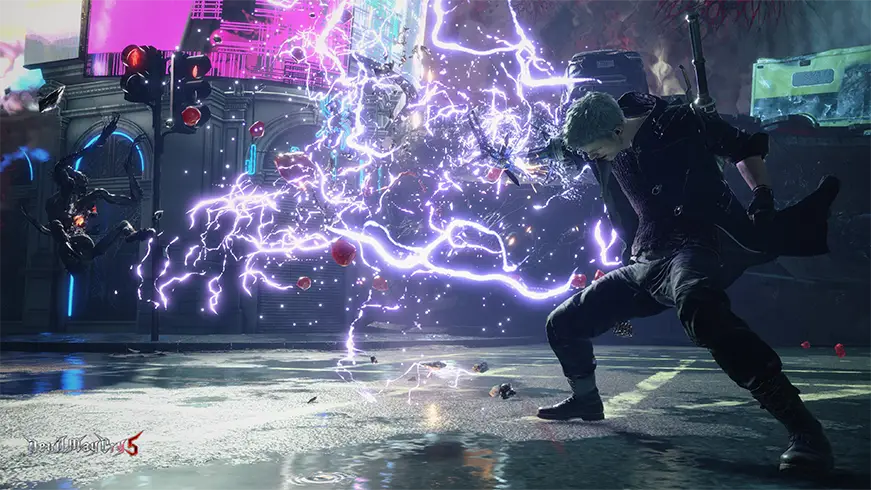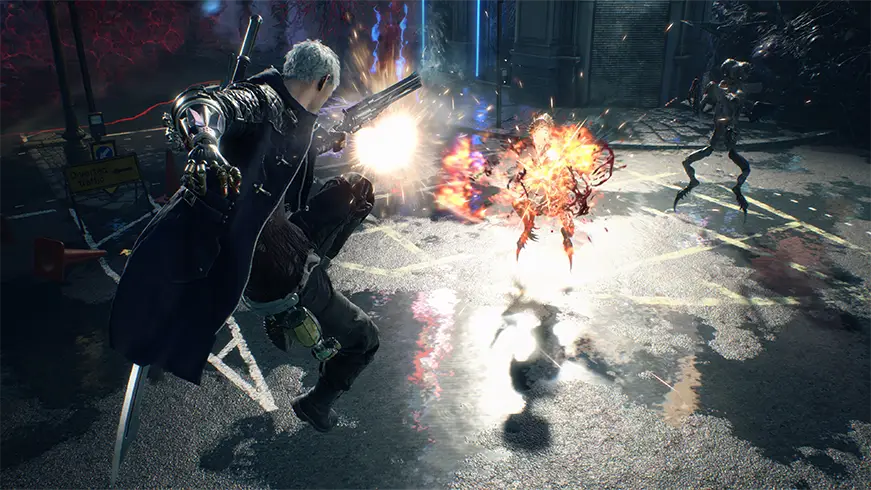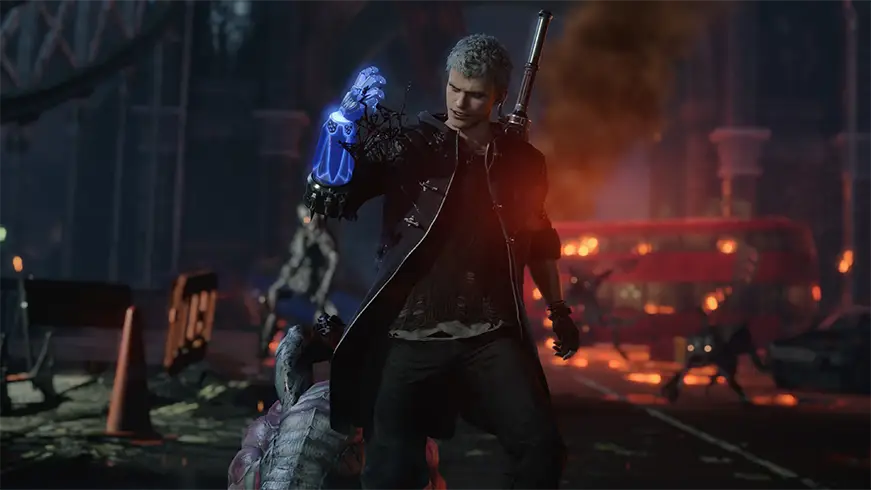 Devil May Cry 5 is a slasher computer game developed and published by Capcom Japan. The fifth game in the main original Devil May Cry series and the sixth installment in the franchise.
You will acquire Devil May Cry 5 Deluxe Edition
Why buy Devil May Cry 5 from us
We guarantee you support throughout the entire time you are using our account.
You have a problem with your account, we can solve it within 5 minutes.
Quick response from an operator.
You don't have to wait or provide access to your PC to activate your account. Everything happens automatically by the software.
You don't have to wait for CODEX or CPY to crack the game. And it will appear on the torrent.
Our service is designed for a budget and cheap option to buy new games.
Game description
Devil May Cry 5 - The best demon hunter returns in a stylish new action film.
In the fifth installment of the legendary Devil May Cry series, you will once again enjoy ultra-fast battles with incredible characters. The latest in computer graphics technology has allowed Capcom to create this unparalleled masterpiece of the action genre.
Minuses:
Any network functions of the game are not available in this mode.
You cannot update the game yourself.
Activation is lost if you reinstall/upgrade Windows, change game files, uninstall the game or change computer hardware.
Pros:
The price of the game is many times lower than in the official Steam shop.
Your account will never be banned because you will be playing from our (purchased) account.
You receive the latest patches (updates) at the time the game is activated.
Installing new drivers on the video card, does not disrupt the functionality of the offline account.
Before ordering Offline Activation, please check your PC for the minimum system requirements for the game you are interested in. If your computer does not meet the minimum system requirements of the game, we will not be liable for the goods you purchase.
📝 Instructions (must-read)
Before you buy.
Download Steam (if not installed).
Disable Windows updates.
🔴IMPORTANT INFORMATION:
Account for offline use only.
Transmission of account data is not permitted.
It is strictly forbidden to modify your account details.
One activation - 1 PC.
The game must be activated within 24 hours of purchase.
After receiving Steam Guard from the "RGH_steam_guard.exe" program, no refunds are possible for your purchase.
Updates/patches must be paid for separately.
Activation is not possible for games played via PlayKey and other similar services.
Help in solving problems with the product for 90 days from the date of purchase (activation issues only).
Any failure to comply with these conditions will result in denial of service, with no refund for the purchase.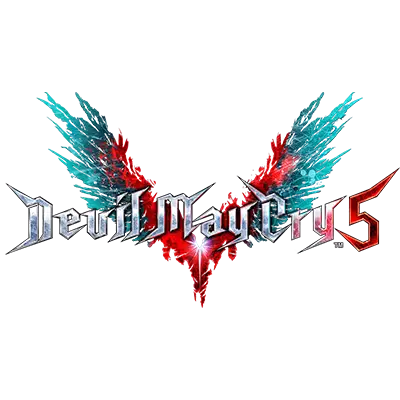 96.04
Platform

Steam

Release date

March 8, 2019

Developer

Capcom R&D Division 1

Evaluation by metacritic users
System Requirements
Minimum
OS
WINDOWS® 7, 8.1, 10 64-BIT
CPU
Intel® Core™ i5-4460, AMD FX™-6300, or better
GPU
NVIDIA® GeForce® GTX 760 or AMD Radeon™ R7 260x
Recommended
OS
WINDOWS® 7, 8.1, 10 64-BIT
CPU
Intel® Core™ i7-3770, AMD FX™-9590, or better
GPU
NVIDIA GTX 1060 with 6GB VRAM, AMD Radeon™ RX 480
Supported languages
Russian, English, French, Italian, German, Spanish, Br. Portuguese, Polish, Simplified Chinese, Traditional Chinese, Japanese, Korean
Feedback from the payment system: