Activating Microsoft Store games using RGH Activate Store
Before activating
Update windows to the latest version
Turn on the Windows Update service (If not activated)
Log out of your Microsoft Store account and make sure your computer meets the minimum requirements for the game.
Register or log in to your xbox console companion account. So that you don't accidentally log in to a purchased account (it's FORBIDDEN to play from our account). As your achievements and walkthroughs may be confused.
For Forza Horizon 5
Microsoft store has been updated and games must now be installed via xbox, anyone who has not yet been updated, please update.
Install the game via the xbox app, not the microsoft store for windows 10.
The xbox app can be installed via microsoft store for windows 10
As it should be in the xbox app you can see at the bottom. The methods are identical for windows 10 and windows 11
Error when starting the activator
win+r and run the command, %localappdata%
Find the Temp folder and empty it.
Temp(where temporary files from various programmes are stored )
Do not close the folder after uninstalling, run the activator.
Install (Install via microsoft store) or go to xbox (Non companion console xbox)
Go to the xbox app, the installation is from this app.
Click on your avatar => Options => Account. Click on "Change microsoft store account" and in the window that appears, click on log out of your account.
Follow the basic activation instructions(Show)
After activation, check that you are properly authorised
Click on your avatar => Options => Account. It should be the same as in the screenshot, with your personal account at the top and a purchased (activated) account at the bottom.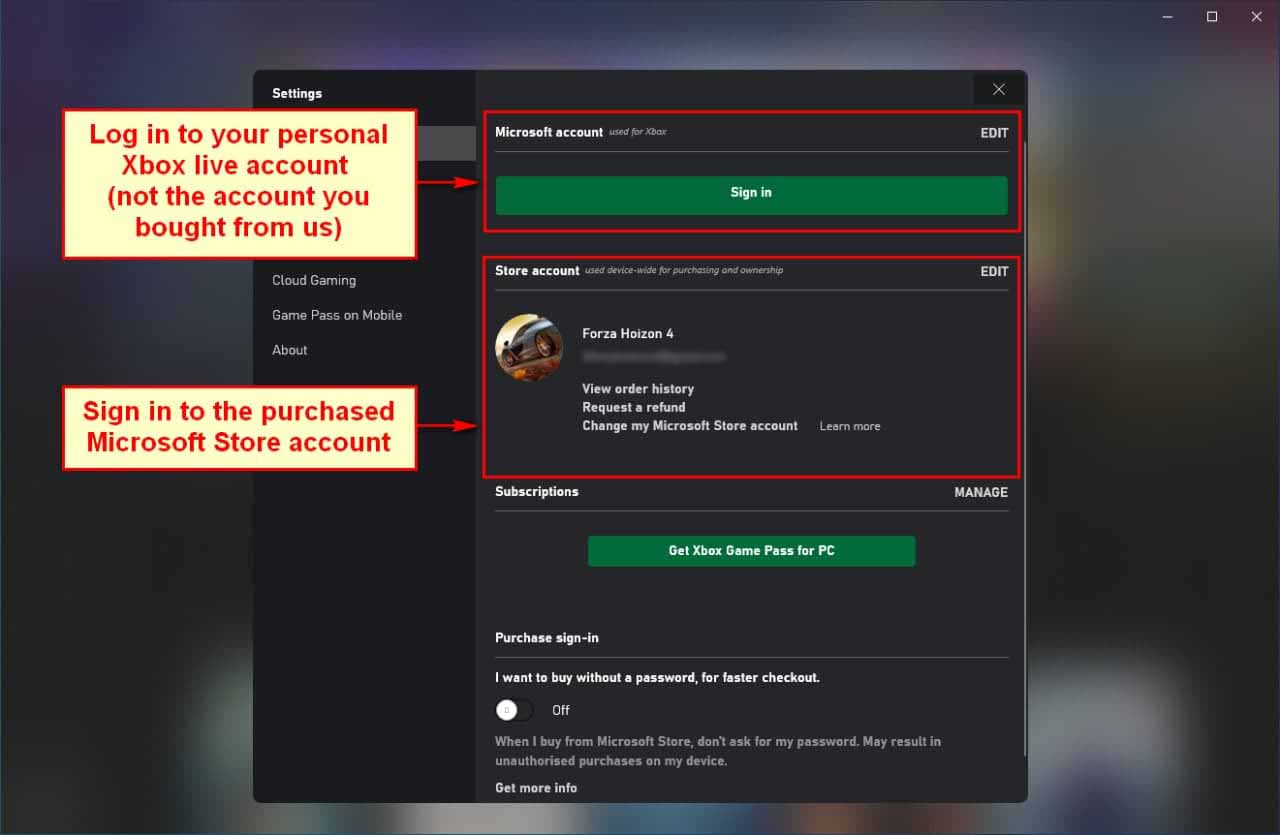 Activation instructions
Enter the purchased activation key into the activator and click "Authorise". And press "Login".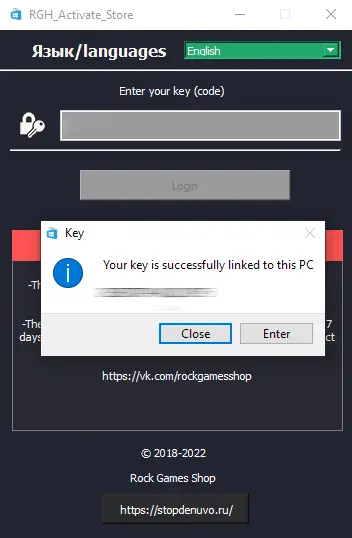 Next, sign out of your Microsoft Store account.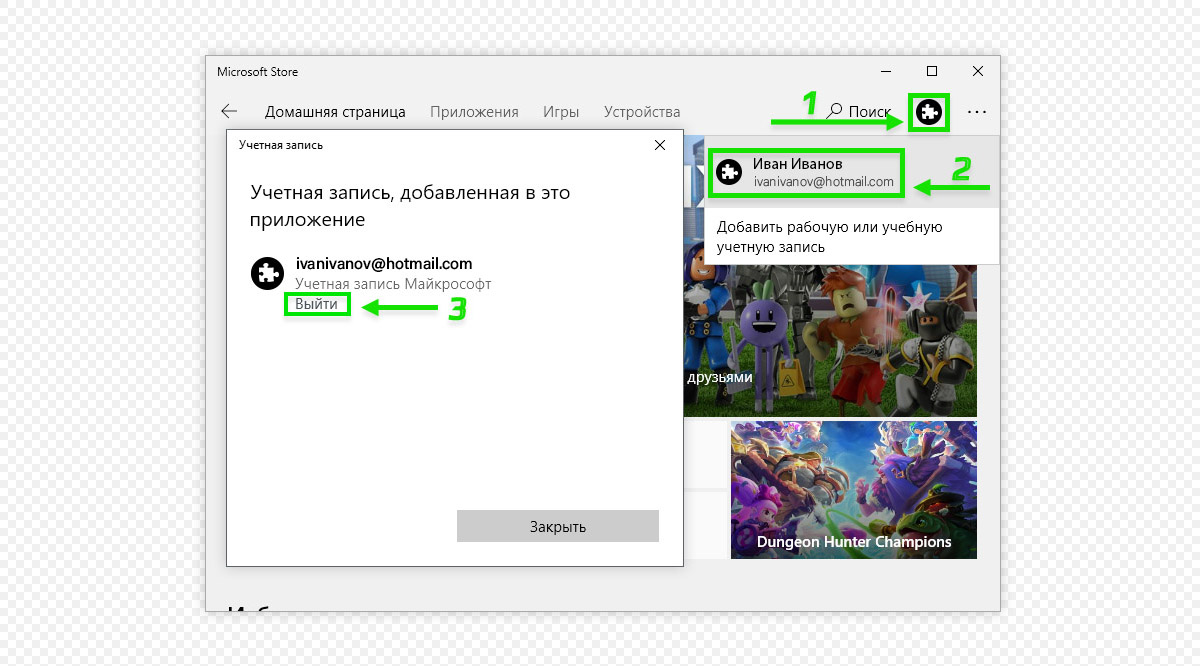 Click on the icon to add a new account, then click on the Login. DO NOT ADD AN ACCOUNT FOR WORK OR STUDY!Otherwise the activation will not work.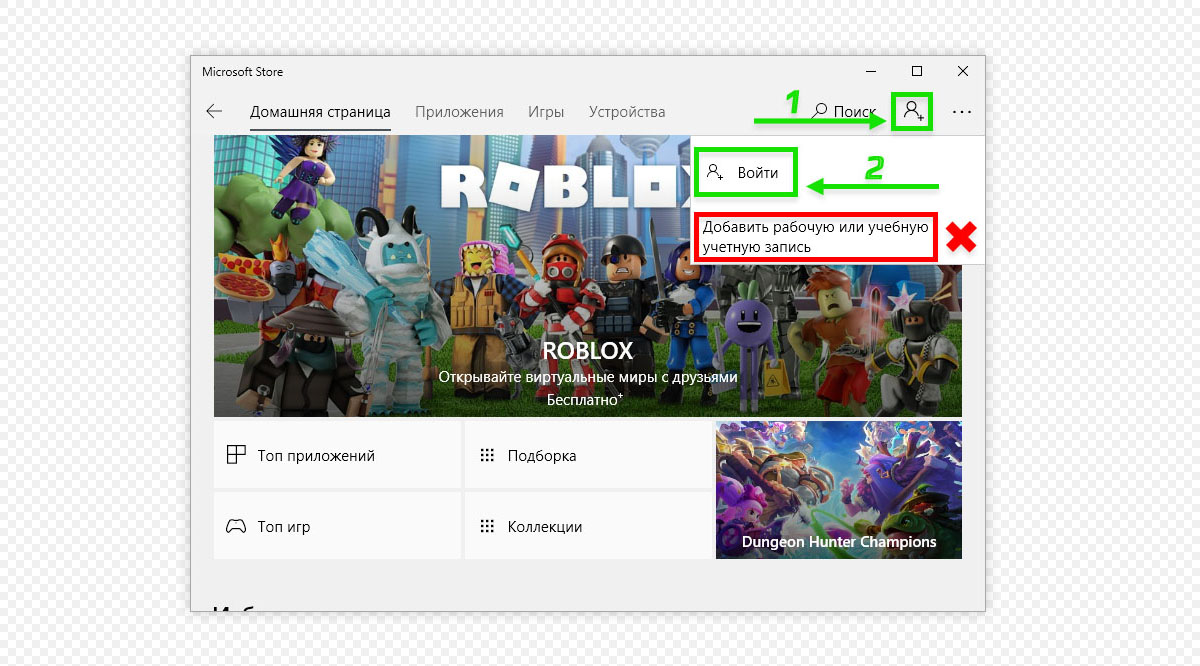 Select "Use another account" -> "Microsoft account" in the "Login" window. Click the "Continue" button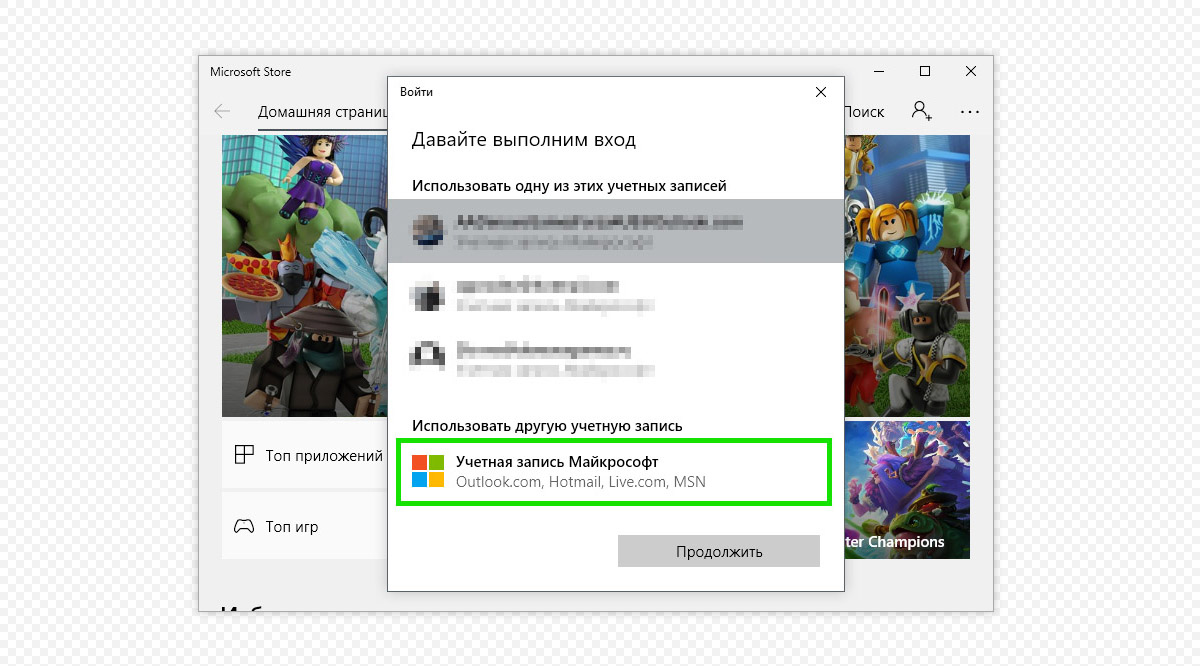 IMPORTANT!After entering the data, a window may open with the heading "Use this account on the device everywhere". In it, click on the link«Microsoft applications only».
Failure to do so could result in your personal data being made public
After all these manipulations, you will be authorised with our Microsoft account and will be able to download the purchased game and DLC, if any.
The activator can now be closed.
Download the game and play. You can find the game via the Xbox app search for convenience
---
Notes
You can log out of our account, and log in again with activation, as many times as you like.
You must be logged in to our MS Store account and your Xbox App account for the DLC to be available in the game.
Error Code 0x00000001
Run Windows PowerShell as administrator.
Then enter this code in the window PowerShell: « get-appxpackage Microsoft.GamingServices | remove-AppxPackage -allusers » and press the enter key. Without inverted commas
In xbox, a pop-up bar should appear at the top, install optional component, press install

If the curtain does not appear, click on your avatar => Options => General and set
If the above method does not help, the two services must be switched off and on in services Gaming Services
Video instructions for basic activation
×