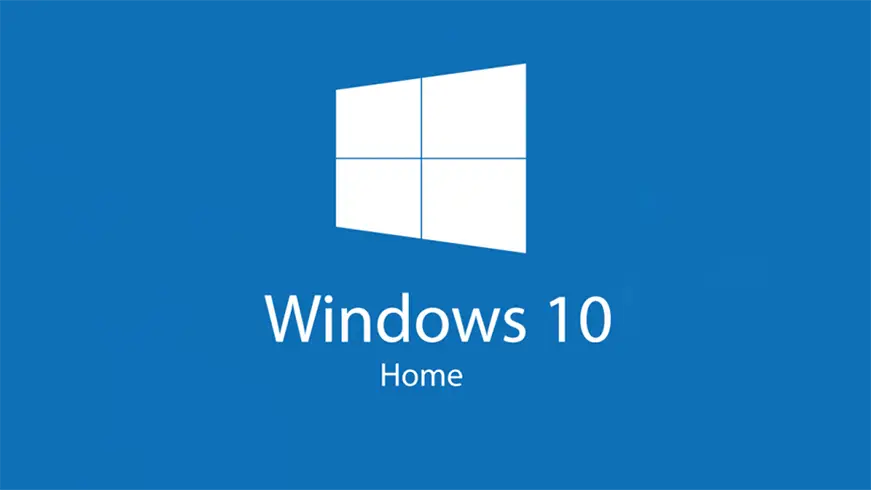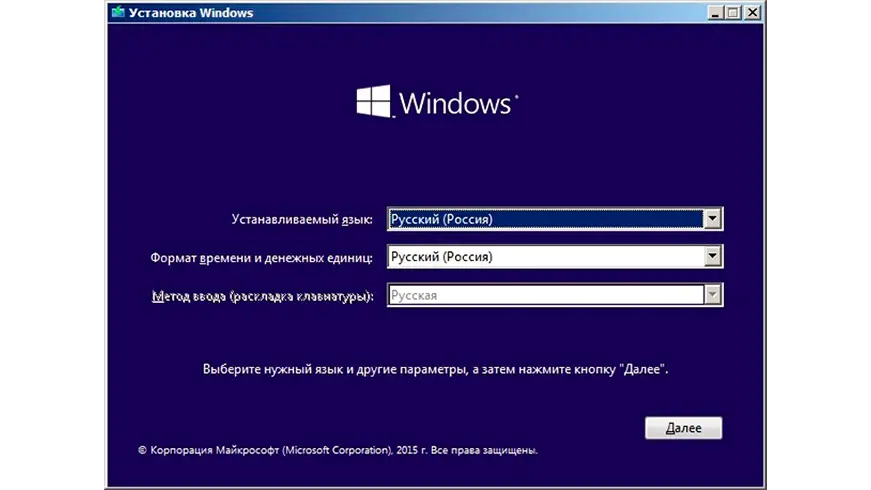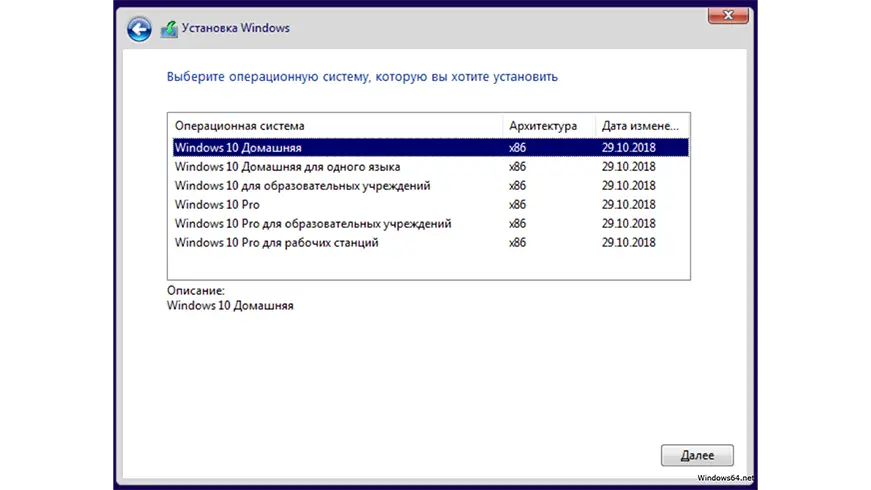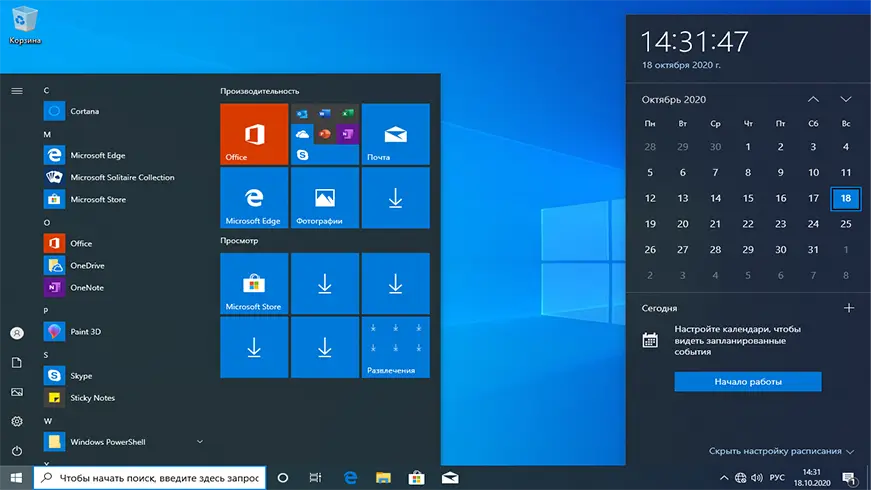 ORIGINAL Perpetual Retail Key. Instant delivery. Warranty! Over 3000 positive reviews Official Microsoft Partner #6223488
WINDOWS 10 Home
Activation
Activation WORKS worldwide and in Russia
WITHOUT U.Kassa fees (available for payment by Russian Bank Cards, Yumoney, Sberbank Online, Tinkoff, Alfa-Click)
WARNING! ONLY for single language activation of Windows 10 Home and Windows 10 Home!
DOES NOT activate Windows 10 Pro/Home N/Enterprice/LTSC/Corporate and similar!
After payment you will receive a LICENSE ACTIVATION KEY, you will see it in your browser window after payment and receive it by email.
Note
The key is official and is linked to your Microsoft account! (Remember to specify your username/password in the settings or during installation).
The key is suitable both for activating already installed Windows 10 Home as well as for a "clean" installation.
Guaranteed technical support. The key is NOT a time-limited, Dreamspark, multiple activation, multiply-account key (Volume MAK, KMS, multi-key), training version or corporate key.
Number of PCs: 1
Licence type: Retail
Language: All languages
System bit: x86/x64 bit
License Term: Unlimited (LIFETIME GUARANTEE)
Delivery: activation key
Activation: Worldwide
IF YOU HAVE ANY QUESTIONS ABOUT KEY ACTIVATION OR USE, PLEASE WRITE TO THE VENDOR AND WE WILL DO OUR BEST TO HELP YOU!
Follow the links to download the distribution from the Microsoft website:
https://www.microsoft.com/en-us/software-download/windows10 -English version
https://www.microsoft.com/ru-ru/software-download/windows10 -Russian version
!!! NOT APPLICABLE to activate Windows 10 Corporate/Enterprise or unlicensed Windows 7/8.1 - system reinstallation required
Attention! If you have any questions or doubts, please write to the chat room before purchasing. Electronic keys and products are non-returnable. We guarantee our customers that they will not be damaged in any way. 75.47
Platform

CD-KEY

Other

Release date

July 29, 2015

Evaluation by metacritic users
Feedback from the payment system: