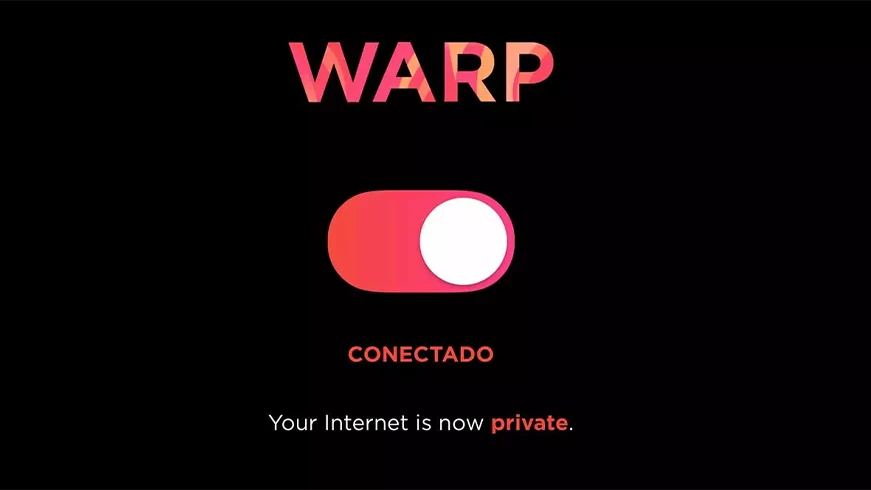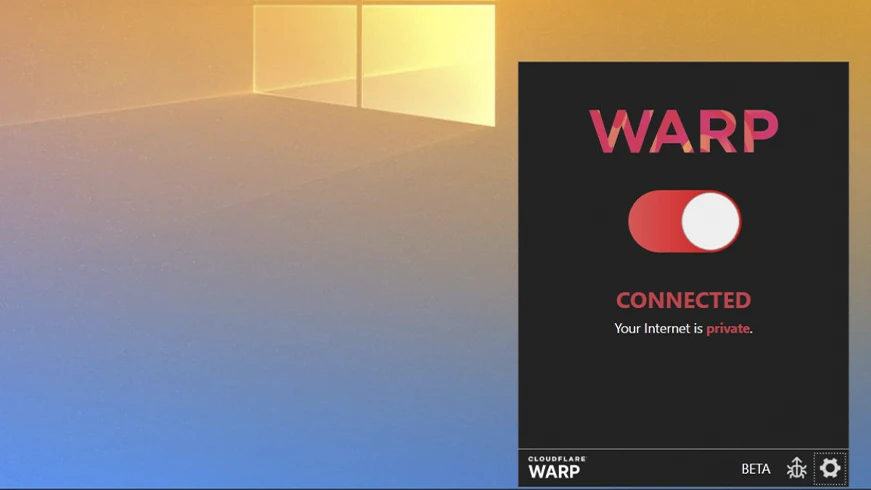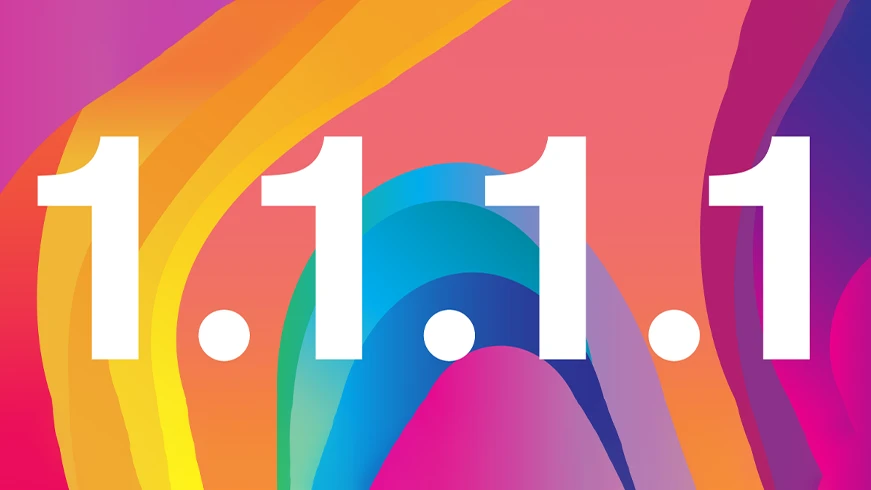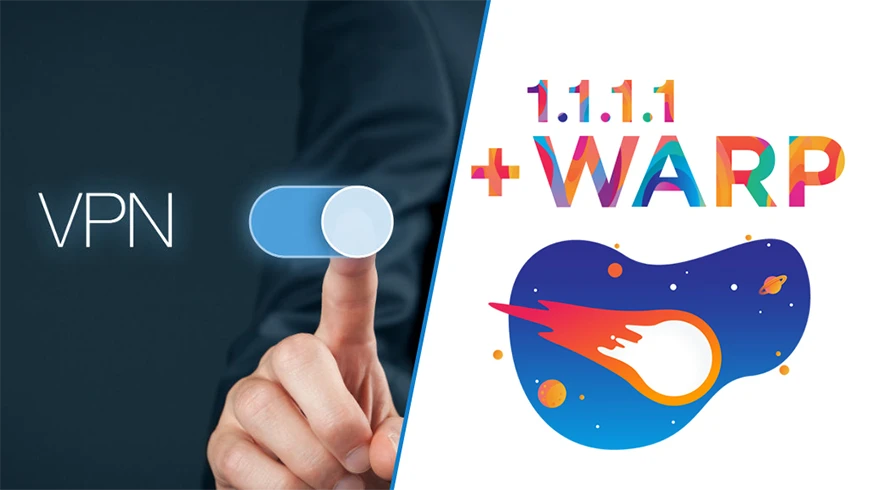 WARP is the fastest and most reliable internet connection you can have, no matter where you are or where you are going. WARP is built on the same network that has made 1.1.1.1 the fastest DNS resolver on Earth.
We provide you with a Cloudflare warp+ VPN license key with 12 PB of traffic. Without any time limit on usage. Possibility to connect to 5 devices at the same time.
The standard one-month warp+ subscription rate on the official website is $4.99, in Russia it is 129p. And that's just for one month. And we give you 12 PB without any time limit. 12 PB, without any time limit, will last you for 10 years. Which makes it a very good deal.
What is VPN Cloudflare 1.1.1.1.1 WARP+ :
This replaces the connection between your device and the Internet with a new protocol that encrypts the data leaving your device.
WARP+ Cloudflare provides an encrypted tunnel that routes all network traffic between your device and Cloudflare. Servers closest to the site you are accessing
WARP was built on the philosophy that even people who do not know what "VPN" means should be able to easily obtain the protection that a VPN offers.
The WARP app uses BoringTun to encrypt all traffic from your device and send it directly to the Cloudflare peripheral, ensuring that no one is watching what you do.
Which means increased privacy and security for internet requests. This ensures that torrent clients, trackers and other resources are not blocked.
Detailed instructions on setting up a VPN (read)
📝 Instructions
For a mobile device
Install 1.1.1.1 on your device -

https://1.1.1.1/

Click on the three bars at the top of the app, select warp so that it is active.
Click on "Account" => "Key" => "Change key" => Enter your key that you were given after purchase (sample key "05BJ26aT-4VZ5NAFk-593ufo4L") and click save.
Go back to the home page of the application and move the connection slider to the active position, wait for the application to connect to the VPN. The message "Connected. Your internet connection is private."
For PC
Install 1.1.1.1.1 on your device -

https://1.1.1.1/

Press pinion => Settings
In the window that opens, click on "Account" and "Use another key"
Enter your key that you were given after purchase and press "ok"
In Cloudflare WARP, move the connection slider to the active position.
*Cloudflare 1.1.1.1 WARP is blocked in Russia (as are many other VPN services), but the company is actively fighting against blocking. To activate your key, you may need to use any free VPN not blocked or successfully operating in Russia. The seller is only responsible for the serviceability of the key (during the entire warranty period), and if at some point the RKN blocks the service, you have to wait until the company bypasses this blocking, no claims in this case.
75.47
Platform

Other

Release date

April 1, 2018

Evaluation by metacritic users
Feedback from the payment system: